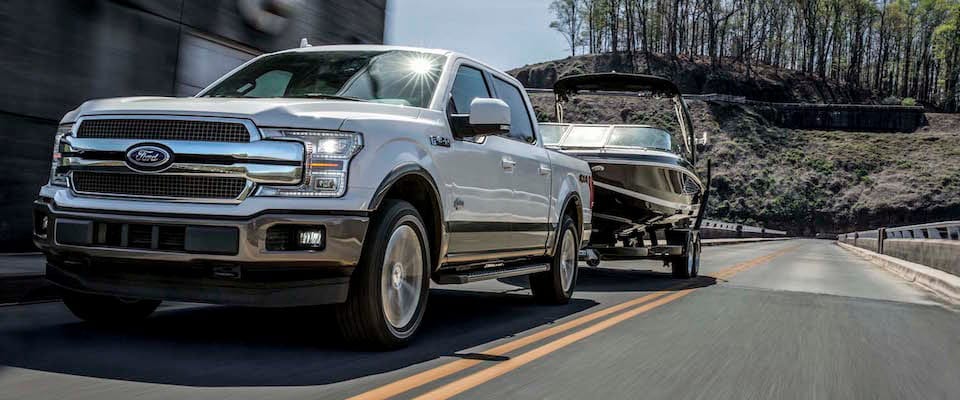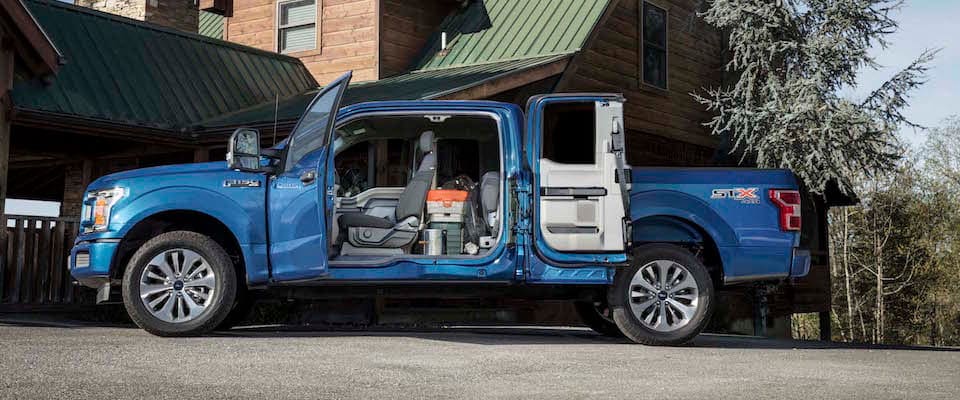 XL vs. XLT vs. Lariat
The first three models available in the 2019 Ford F-150 lineup include the XL, starting at $28,155 MSRP, the XLT, starting at $34,160 MSRP, and the Lariat, starting at $41,700 MSRP. Find nothing but impressive features both inside and outside this capable pickup truck. Listed below are some of the key features that make the F-150 the lifestyle choice you won't forget.
Interior
---
Exterior
---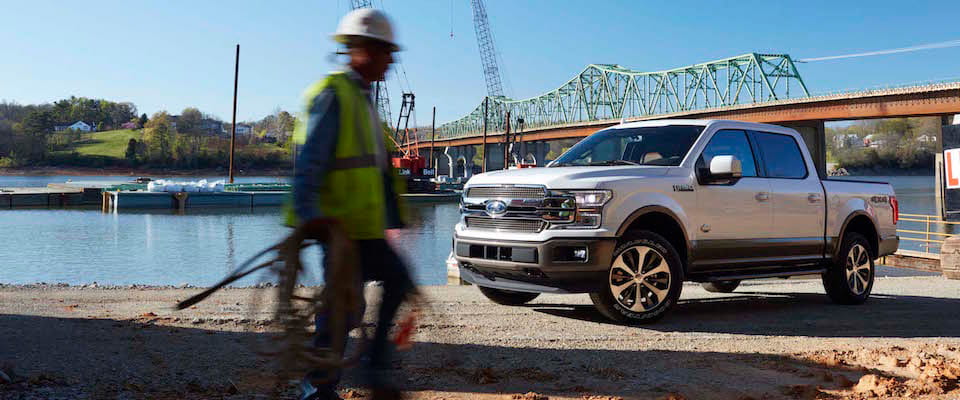 King Ranch® vs. Raptor
Two higher-level trims offered in the 2019 Ford F-150 lineup are the King Ranch®, starting at $52,390 MSRP, and the Raptor, starting at $52,855 MSRP. Performance won't be a problem with either of these pickup truck models. Continue reading to discover the must-have features included with both of these capable vehicles.
Interior
---
Exterior
---
Technology and Safety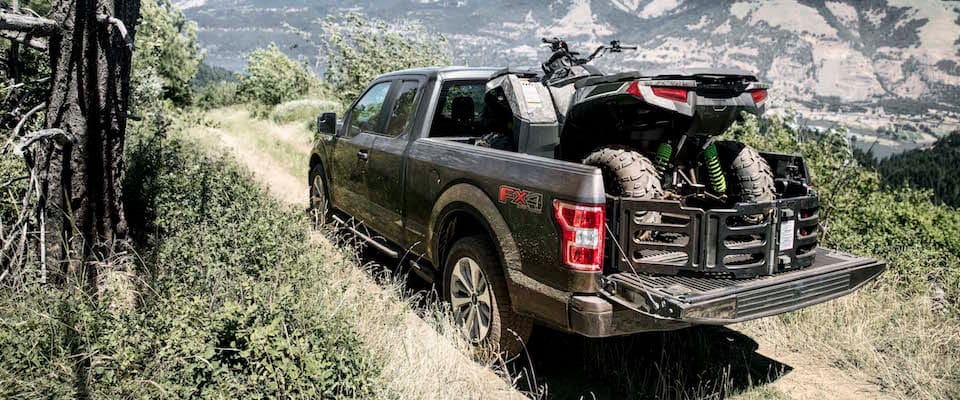 Platinum vs. Limited
Don't live without every power and tech feature available in the 2019 Ford F-150 pickup truck. The Platinum, starting at $54,920 MSRP, and the Limited, starting at $67,135 MSRP, are fully loaded with every luxury you could ever want in your vehicle. For an in-depth look at each of these premium models, the following information will provide you with everything you need to know.
Interior
---
Exterior
---
Technology and Safety