Schedule Service
Service Specials
Contact Us Now
Here at Tubbs Brothers in Sandusky, MI, it's our job to make sure that you're driving a safe and reliable vehicle. That's why we offer free vehicle inspections to anyone looking to purchase a vehicle! Whether you purchase your car, truck, or SUV with us, or elsewhere, we'll put it through our 120-point inspection at no cost. Our extensive vehicle inspection takes all the worry out of purchasing a pre-owned vehicle! We will show you a detailed summary of our inspection, so you can make an informed decision.
Our team will provide you with a free AutoCheck report that shows you the vehicle's history, reported accidents, title problems, mileage history, and number of owners.

We'll also give you a free market price appraisal, so you know you're getting the best deal possible.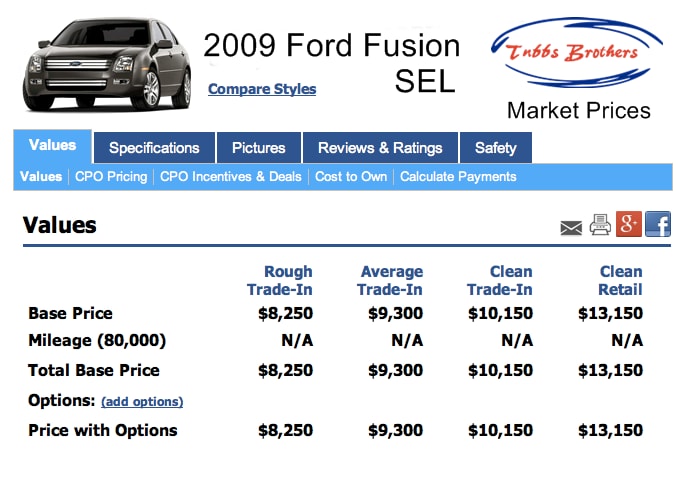 If you have any additional questions about our free, 120-point vehicle inspections, don't hesitate to contact Tubbs Brothers using our online form. If you'd like, you can also give us a call at (810) 648-0000 anytime during our posted business hours to speak with one of our team members directly.