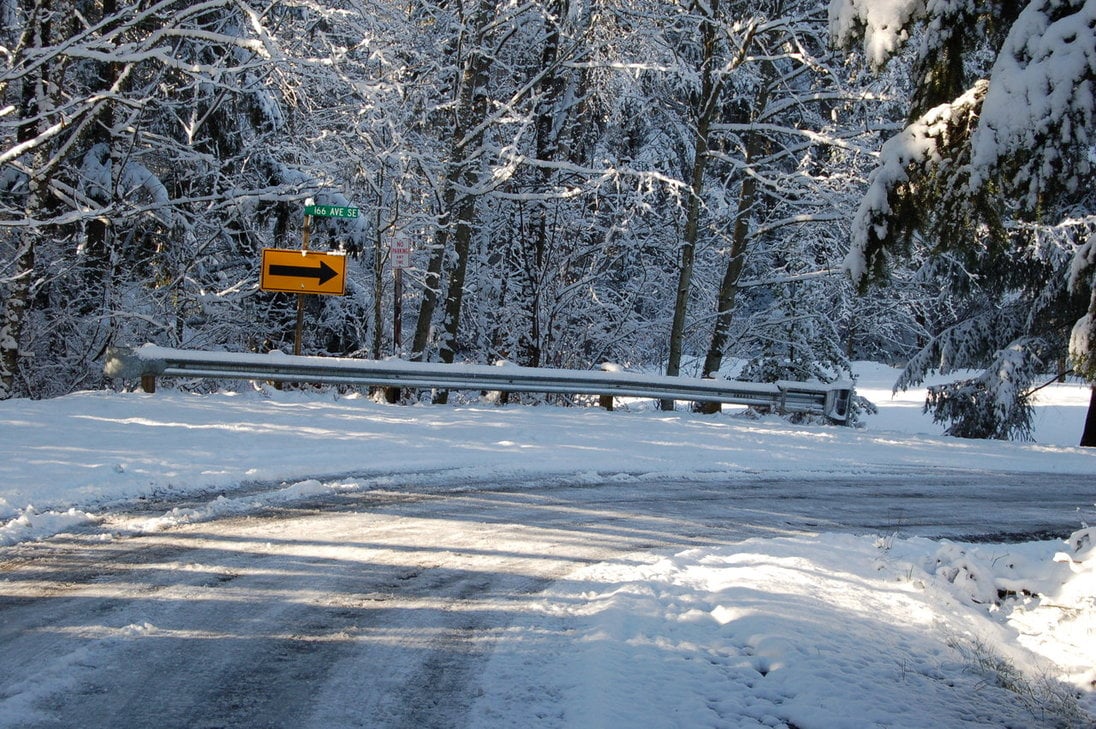 Driving in harsh winter climates makes it difficult to control your vehicle properly. Here at Tubbs Brothers in Sandusky, MI, we know how nerve-wracking it can be to navigate any vehicle through the snow and ice. In order to help prepare for the winter months, we've come up with this handy guide designed to provide you with some tips and tricks that will help you get through inclement weather without hassle.
If you have any questions after you've read the article below, feel free to call or text our Sandusky, MI dealership at (810) 648-0000.
Preparing Your Vehicle
As winter conditions are the most likely to cause issues with your vehicle's operating efficiency, it's important to make sure your vehicle receives a proper checkup.
Systems to check include:
Electrical system – battery, ignition system, lights
Brake system
Tires
Exhaust system
Heating and cooling system
Windshield wipers, washer, glass, vehicle exterior
It's also a good idea to have a winter driving kit with some of the basic necessities needed to help you out of an emergency.
Kit components to consider include:
Bag of abrasive material (sand, cat litter, etc.)
Small snow shovel
Snow brush
Traction mats
Flashlight
Gloves
Ice scraper
Jumper cables
Warning flares
Braking Tips
One of the most important steps you can take to avoid collisions on the ice and snow, applying proper braking techniques is an excellent skill to have in the winter. Stopping on ice or snow surfaces requires additional visibility, following, and stopping distances in order to prevent slippage from occurring. The stopping distance required on ice at 0°F is twice the amount required at 32°F.
Tips for braking without antilock brakes include:
Keep your heel on the floor
Use the ball of your foot
Apply firm, steady pressure to the threshold of locking the brakes
Tips for braking with antilock brakes include:
Do not remove foot from brake
Expect momentary wheel lock
Do not pump brakes
For additional information on ice and snow driving techniques, the winter-ready vehicles available in the new vehicle inventory at our dealership in Sandusky, MI, or how you can schedule a test drive, feel free to call or text our team of specialists at (810) 648-0000 or contact them using our online form.