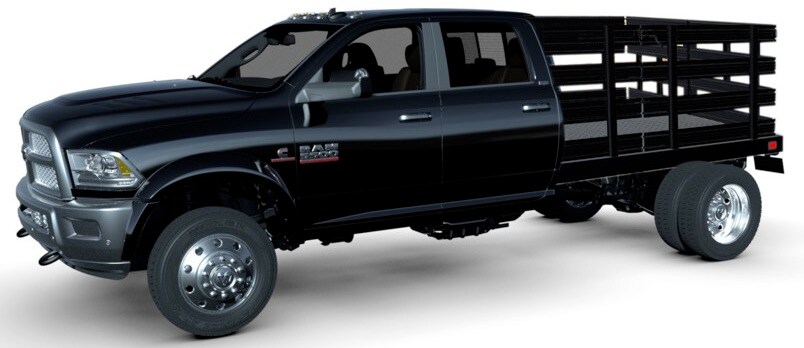 Ram Commercial announced recently that they will be unveiling two brand new programs designed to help commercial upfitters and dealers better serve their customers in installing and certifying pickup truck-mounted accessories. Already celebrated for the ease in which their trucks can be upfit with accessories, Ram has developed the Ram Augmented Reality Upfit Configurator and Q Pro to make the process that much simpler.
The Ram Augmented Reality Upfit Configurator uses a virtual image that allows upfitting companies and dealership to show customers the various configurations available to them. With this amazing system, customers have the ability to access all of the vehicle's functions via a computer simulation.
Ram Commercial has also rolled out Q Pro. With Q Pro, Ram Engineering resources are allocated to review, certify, and make product recommendations based on the client's criteria.
If you would like more information on Ram's commercial upfitting tools, we encourage you to give us a call at (810) 648-0000, where our team is waiting to answer all of your questions.