Here at Tubbs Brothers, we want you to be driving a safe, reliable vehicle that is also a good value. That's why we offer FREE vehicle inspections on any car you're looking to purchase.  Even if you're looking to buy it elsewhere!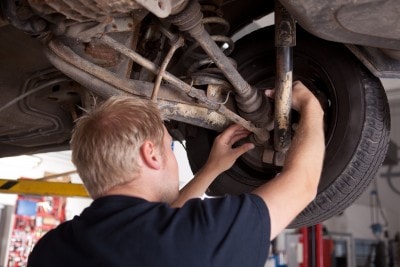 If you're looking to buy from another dealer or on the side of the road, bring it here and we'll put it through our 120 point inspection for free.  This will take all of the worries and guesswork out of wondering if it's a good vehicle or not.  Any make, any model.  We will show you in detail everything the vehicle needs to make it safe, so you can make an informed decision.
We will also provide you with a free AutoCheck history report.  This report will show you the vehicle's history, any reported accidents, title problems, mileage history and number of owners.

Then if you'd like, we'll also give you a free market price appraisal to make sure you're getting a fair price.  We will do the comparison shopping for you!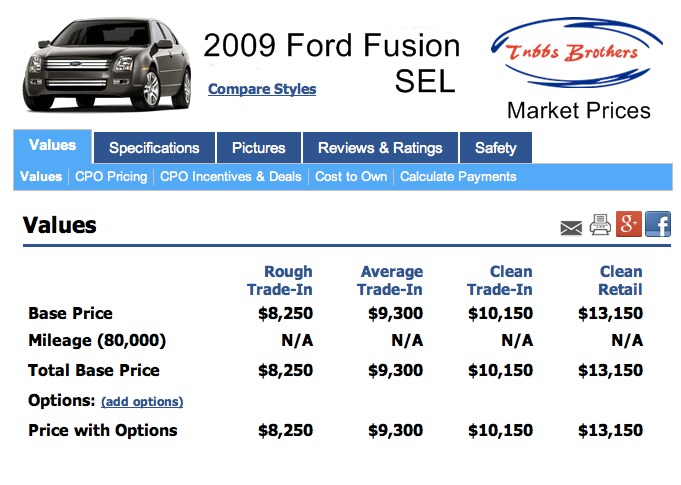 Call or text us at 810-648-0000 to setup a time, or simply fill out and submit the form below.